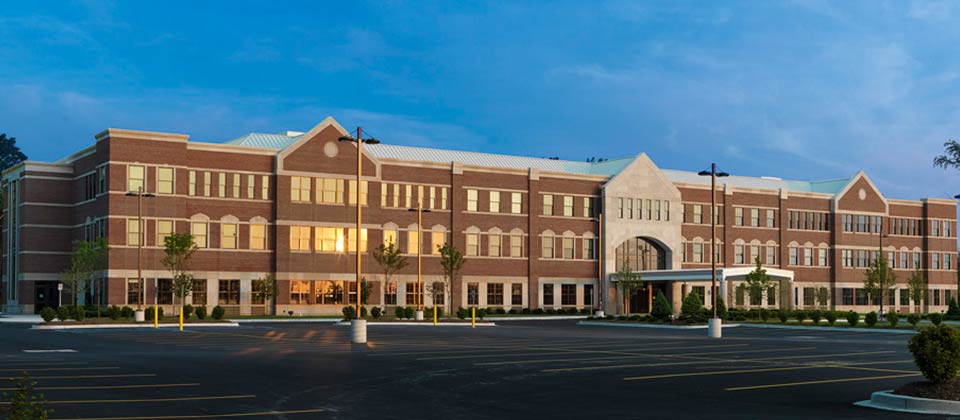 WELCOME TO FOOT & ANKLE ASSOCIATES OF MICHIGAN
The answer to all of your foot and ankle worries. Let our gentle and compassionate doctors diagnose, treat, and care for you and your entire family; one step at a time.
Don't Take Our Word For It. See What Our Patients Have To Say!
Dr. G is awesome. Super cool and knowledgeable. Has been a very positive experience.
Cheryl Kepshire
2020-02-12
Dr. G is patient, professional, compassionate and he listens to your needs and concerns. The staff is always friendly and helps to accommodate your schedule. Highly recommended!!
Carol Gollehur
2020-02-11
Dr. Giordano has preformed surgery on myself and family. We could not be happier with how personable and knowledgeable he is. So nice to have a physician to hear your concerns and explain all options. Highly recommend and already have.
The Drs. Are amazing. My Dad had bunion surgery by Dr. Tony his foot is great. The scar is almost unseeable. My Dad said let's do the other, he is 91 years young n old. Thanks Dr. Tony for excellent care. The staff there is caring and accommodating. You will be pleased with everything they do for you.
Dr. Giordano, Debbie, and his staff are the best! This was my first visit after the doctor I work for recommended I see him. I had a run in with a pot hole a week ago and have been hobbling around ever since. Glad I listened to her. It was awesome to be able to make a same day appointment, be seen so soon, and to be greeted by such friendly staff on top of that. Not a fan of the boot, but if it fixes my foot then I'll give it a go. Thanks to everyone at Shelby Foot and Ankle for all the help today!
Dr Martin & his staff go above and beyond to make sure your needs are met. They are great always friendly and do amazing work.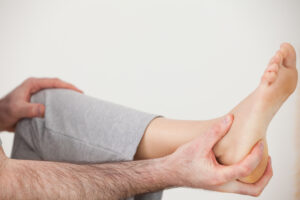 If you feel pain in your heel, you might think you have a heel spur. It's a common assumption — and a heel spur can cause foot
Read More »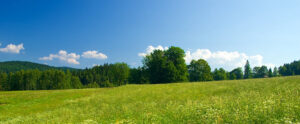 People often tend to forget about the importance of spending time outside and underestimate the health benefits of spending time outdoors. If you are spending
Read More »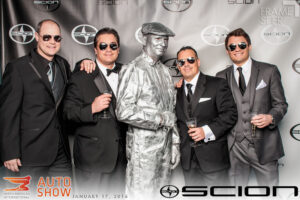 On January 16th, 2013, the physicians of Foot & Ankle Associates of Michigan attended the Charity Preview event of the 2013 North American International Auto
Read More »